Vladimir and Amber were very good friends with an exceptionally odd relationship. It took Vladimir well over a year to ask her out and in that time was trying to be a gentleman. When they split up he couldnt except it was over. he has tried many tactics inclueding an apocalypse. they did make a very sweet couple.
Taking a stroll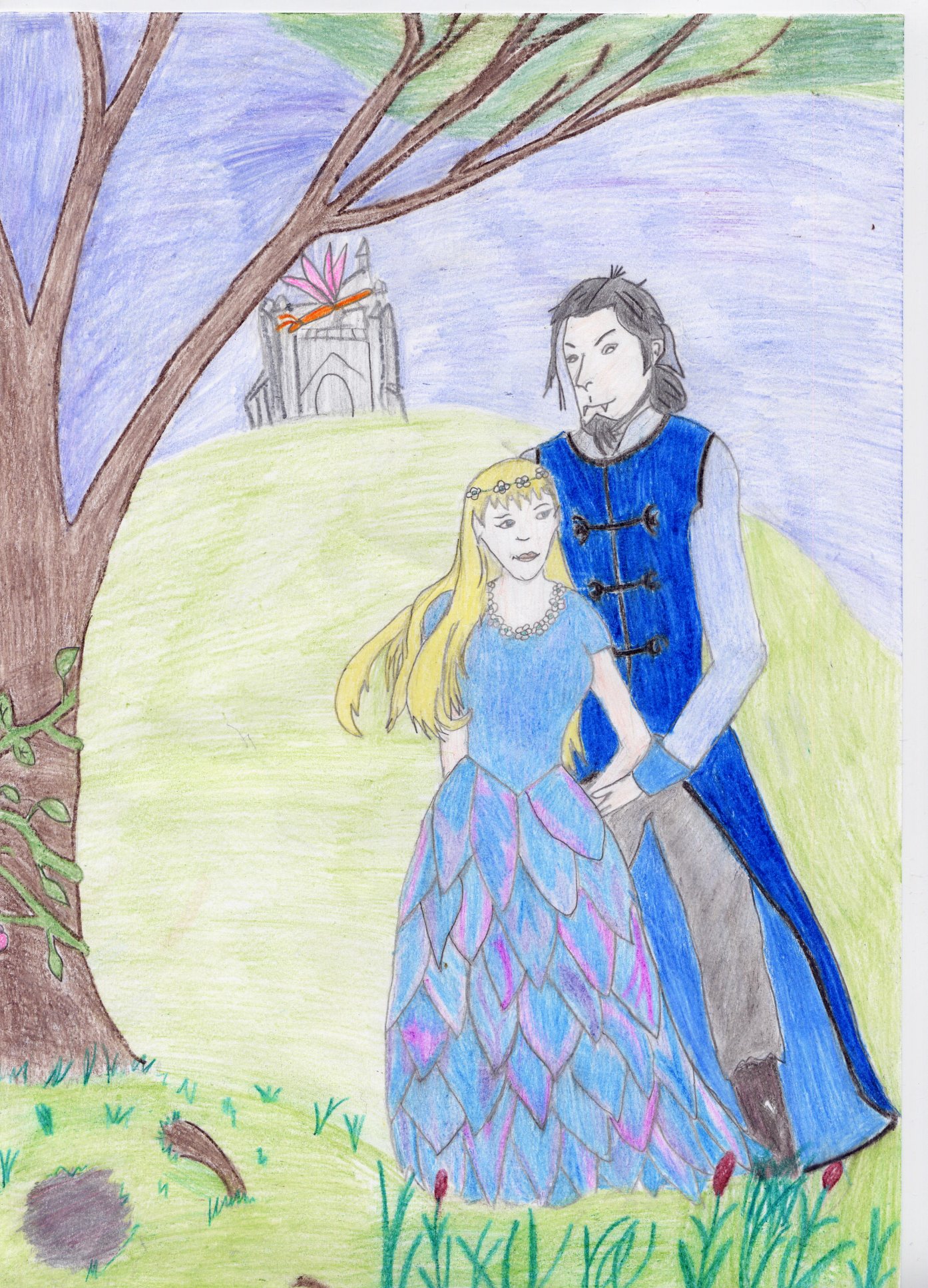 I'm not happy with the way amber turned out.
At least its easy on the eyes.
i think the sentiment gets accross.